OUR TEAM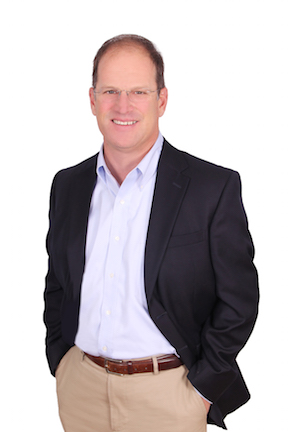 JACK ATTRIDGE
VICE PRESIDENT, WILLIAM RAVEIS REAL ESTATE & FOUNDER, ALL MARBLEHEAD
As a member of a 13th generation Marblehead family, it always felt natural to work in town and with the residents of Marblehead.  From a very young age, I worked at F.N. Osborne's Fine Grocers alongside my grandfather and his brothers, a business that they took over from their father.  After that, I worked at Osborne's Greenhouses, my uncle's plant and flower shop.  Although I didn't realize it at the time, I was learning important lessons alongside my family.  Lessons in how to treat people in the best possible way while providing the best possible services.  It wasn't about worrying about the competition, just doing our very best for the people who looked to us for guidance and service.  The motto of the grocery store was "We Lead, Others Follow".
My respect for my grandfather and his siblings, through the standards that were handed to them from their parents, grew tremendously over the years. I was truly blessed to be born into such a wonderful family known for striving to provide the best level of service possible.   To this day in our great town, I still hear about my ancestors work ethic and I'm proud to carry on their legacy.
After 20 years of working for another family owned company in town, I became one of the first agents in the William Raveis Real Estate Office in Marblehead.  When no other local agency offered the same family structure that I was used to, Bill Raveis came to Marblehead and gave us a new place to call home. As everything is local, Raveis allowed me to foster my personal brand of All Marblehead, which I feel is the best combination of regional and local marketing in the business.
In my now 30 years in local real estate, I have sold more than 300 homes and over 300 million dollars of Marblehead properties.  I take as much pride in helping the first time homebuyer as I do in closing the most expensive residential sale in the town's history (which I am proud to have done).   In 2016, I represented the highest sale in Marblehead in the sale of 14 Foster Street, on Marblehead Neck, for $4,050,000.
I built a team around my business with 2 employees that work directly for me and solely support me and my clients. This structure differs from most teams where sales people are grouped together but still work their own pool of buyers and sellers.  This allows us to have eyes and delegated expertise working on every facet of the sale process from pre-listing work, to marketing to a successful close.  In a business with so many important details, I could not imagine doing it any other way.
We hope to have the opportunity to work with you.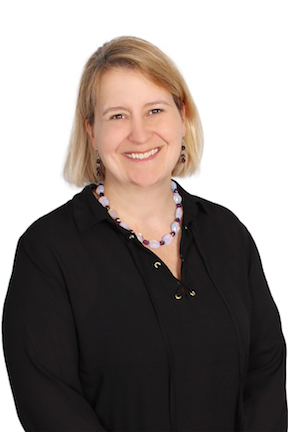 CINDY SCHIEFFER
SOCIAL MEDIA & MARKETING MANAGER, ALL MARBLEHEAD
I graduated Union College in 1993 with a major in English, a minor in Marketing and three very close friends who hailed from the beautiful town of Marblehead, Massachusetts. And, while clearly the degrees influenced my career path in some fashion, it would be hard to argue that my exposure to Marblehead didn't hold at least equal weight in influencing my life today.
After graduation, I lived and worked in Boston, employed briefly in publishing before settling into eight years in Advertising and Public Relations. My experience leading media events led me to a job in Fidelity Investments' Corporate Event Planning Department. In 2001 (and without much prodding), I convinced my soon-to-be-husband to move north to Marblehead.  Over the next ten years, we married, welcomed two boys and purchased two homes before lure of stay-at-home-motherhood (and maybe a small addiction to Facebook) led me to leave the corporate world in favor of self-employment, starting my own Social Media Consulting business called "Buzz Marblehead".
When the opportunity to work with Jack Attridge and the All Marblehead team presented itself, I knew the job would demand two things. A successful candidate would have 1) a working knowledge of social media platforms and, perhaps more importantly, 2) a deep appreciation for the town of Marblehead – her history, her beauty, her people – that would be reflected in All Marblehead's online presence. Sign me up.  I couldn't be more proud of all that the All Marblehead team represents. The team's commitment to providing the best possible customer service (be it online or through our real estate partnerships) is absolutely second to none.
We hope you enjoy our social media activities and welcome the opportunity to help you reach your real estate goals.